2022 Production
LS Engines 1997 – current
These new LS7 style lifters are US made. GM's first V8 roller lifter debuted in the SBC, before the Vortec and LS era.
Today, Elgin proudly offers the current 2022 version LS7 style lifter to the aftermarket OE replacement for Gen III and AFM delete in Gen IV LS engines.
When rebuilding your engine, you can trust this same Original Equipment from Elgin Industries to last for hundreds of thousands of miles.
Always install new lifter guide trays with new hydraulic roller lifters. The original lifter guides can wear out and fatigue over time, which could allow lifter or camshaft failure.
Your local machine shop or retailer can order Elgin valvetrain from their regional warehouse wholesale distributor. Contact us to be connected them.
Ready to ship and install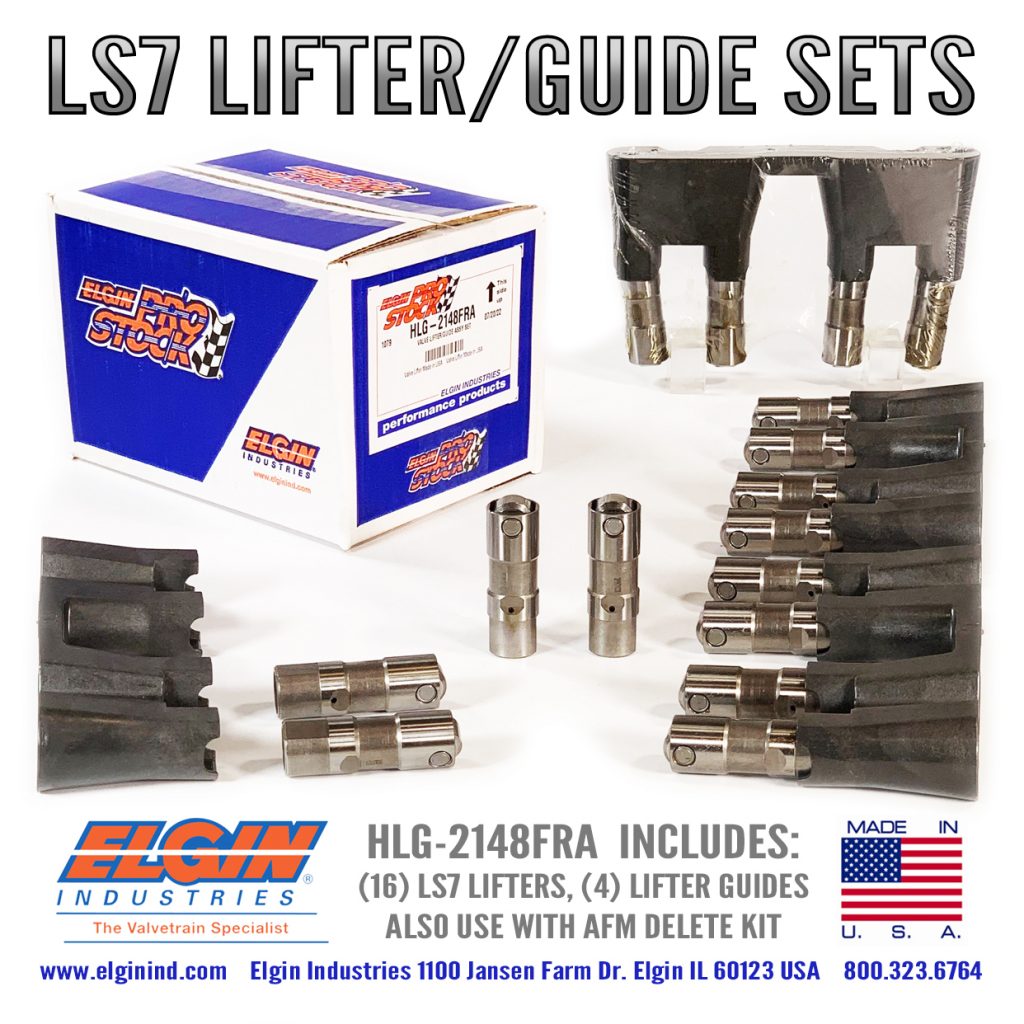 Gen III LS7 Lifter and Guide Sets
Set includes :
( 16 ) LS7 style hydraulic roller lifters
( 4 ) lifter guides for use in non-AFM/DFM engines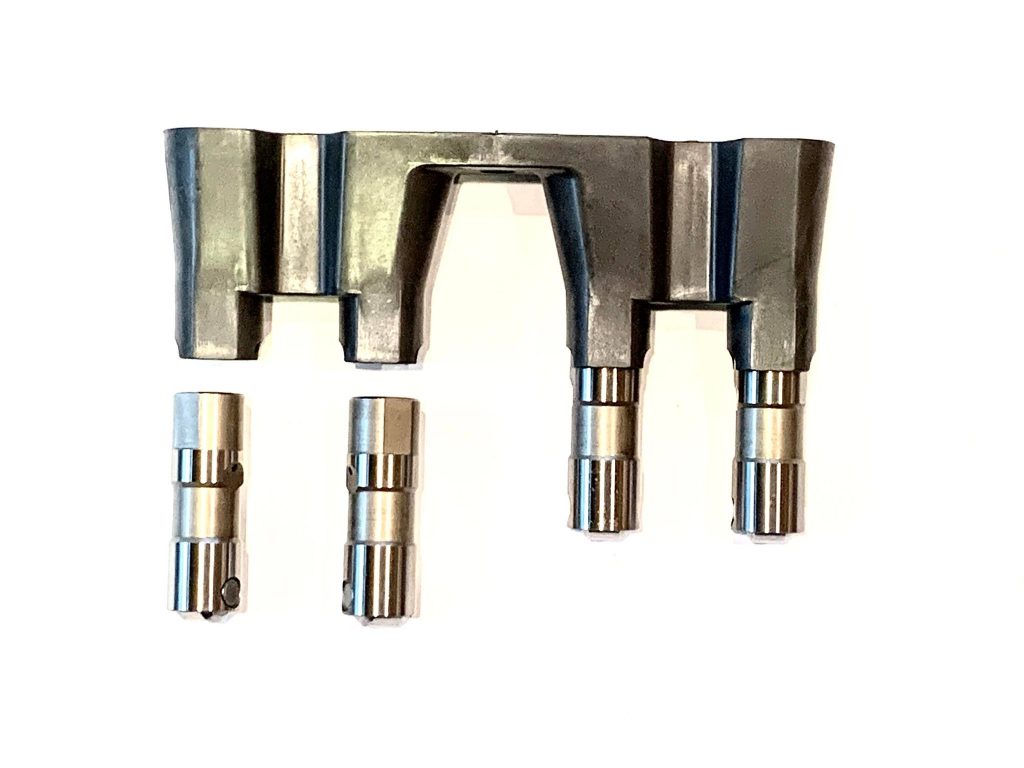 Each boxed set has the lifters installed in the guides and each of those ( 4 ) lifter + guide sets are individually wrapped in clear plastic. These are ready to install using your existing hardware.
LS Lifter Guide
(always use new guides which will keep the lifter on the camshaft)
LS7 style lifter
HL-2148
12499225
12564012
12569256
12576400
12648846
17089852
17109057
17120090
17120735
17121905
17122490
25341990
5233745
5234660
5234670
5234890
5235498
817122490
LS Engine Billet Camshafts and Valvetrain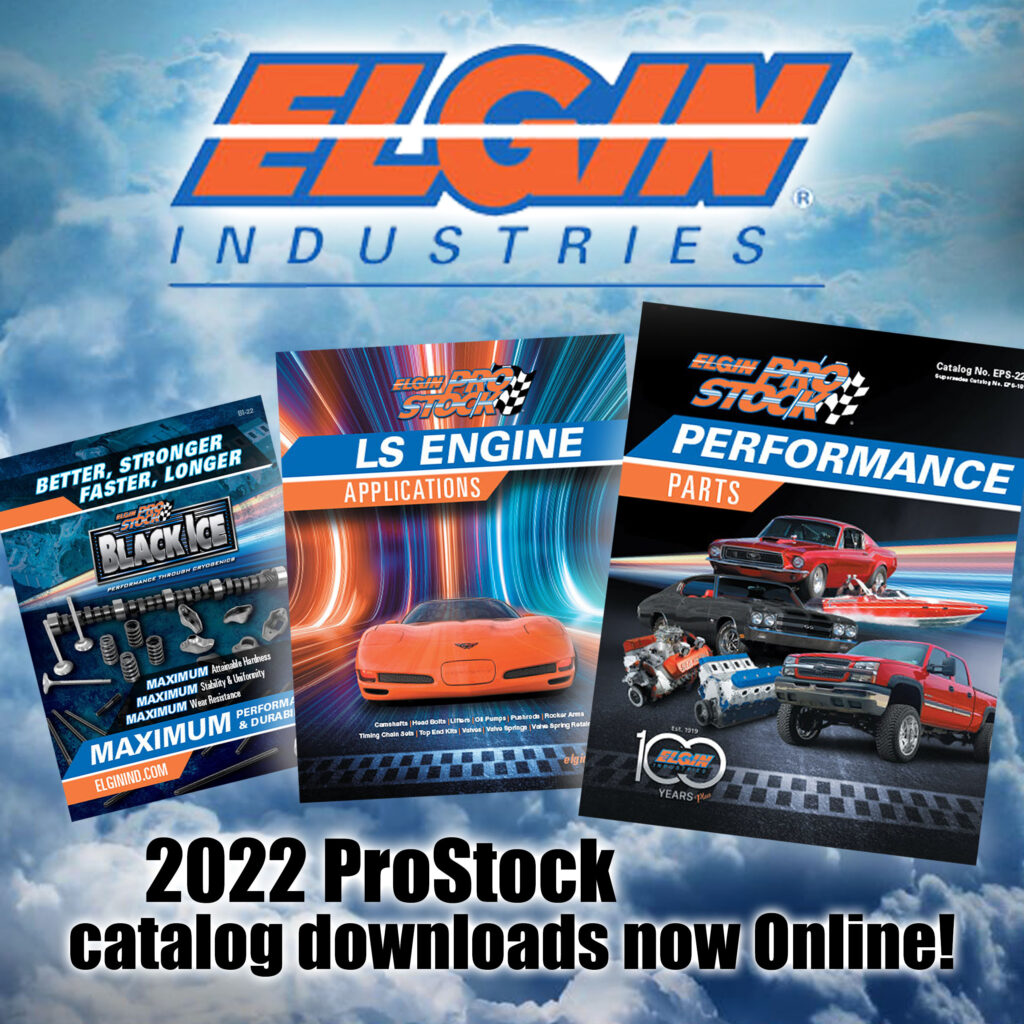 LS Engine : LSX Performance
LS crate motor and aftermarket 3 bolt camshafts are available from US made billet cores. LS engines have found their way into every form of transportation around the globe. From industrial pumps, material handling, delivery trucks, through muscle cars, mud trucks and Ford Fairmonts. Elgin has the LS engine performance parts, high horsepower, torque curve, choppy idle, for twin turbo, nitrous, supercharged, and even naturally aspirated. Use as stock upgrade daily driver, towing truck cam, LSX crate motor, with or without stand alone harness, accessory drive kit, LS swap oil pan. Elgin Industries has LS engine performance parts for your LS swap or LS engine build!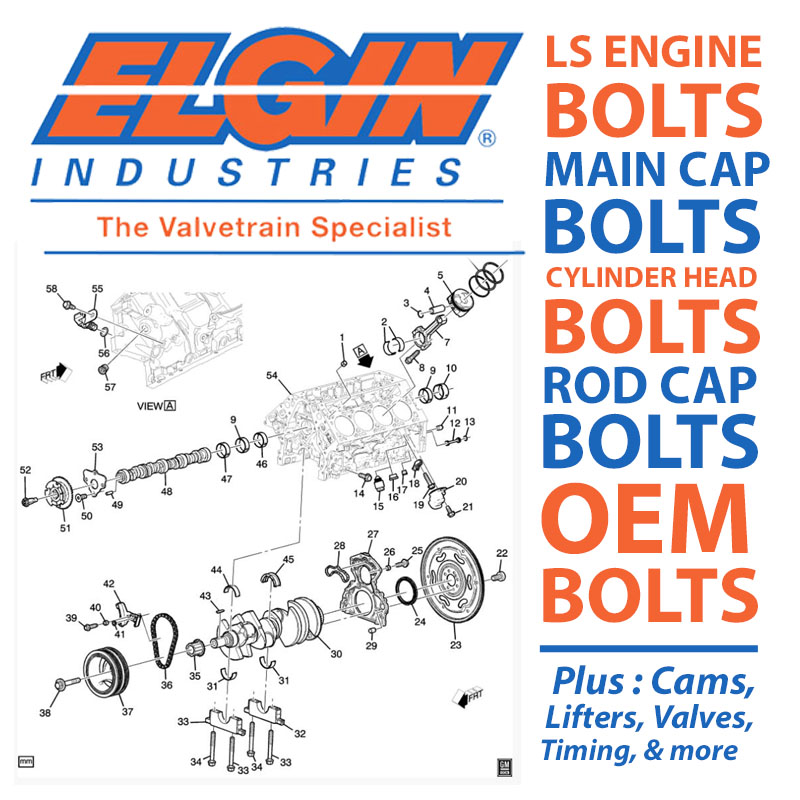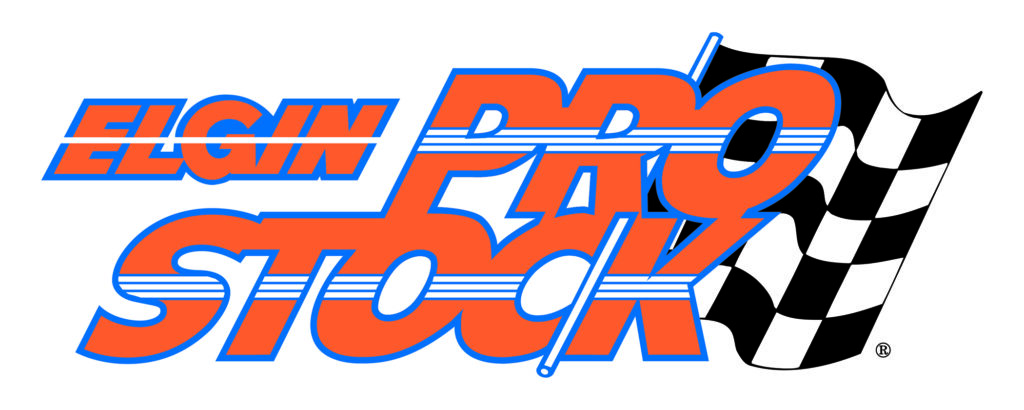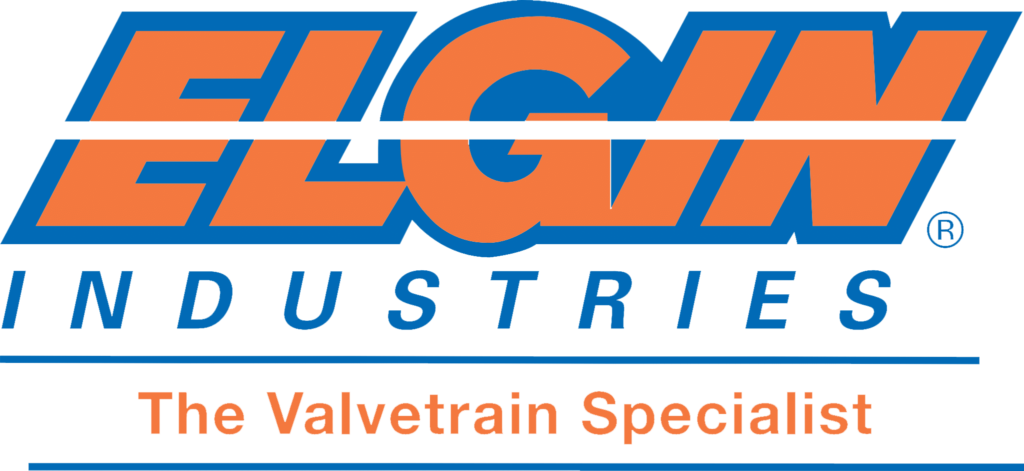 Elgin's full line of Engine and Valve-train parts is in our online catalog