Elgin RxEMEDY lubricants and additives are specially formulated to enhance the value of every repair or performance upgrade. Available through leading replacement and performance parts providers throughout North America.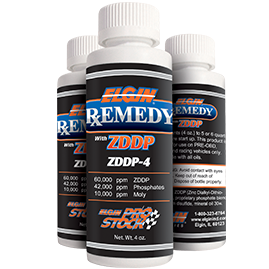 Elgin RxEMEDY with ZDDP
Extreme protection for any performance engine!
Restores oils to pre-OBD quality & performance
Powerful blend of ZDDP, moly, other wear additives
Ideal for off-road & racing applications
Compatible with all engine oils
---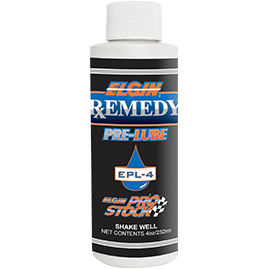 Elgin RxEMEDY Pre-Lube
Extra insurance for every engine you build!
Advanced formulation helps prevent break-in damage
---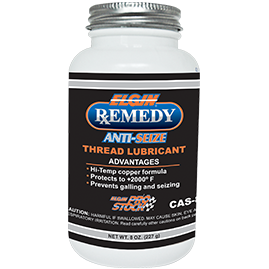 Elgin RxEMEDY Anti-Seize
Exclusive formula for repair professionals!
Maximum resistance to corrosion
Resists temperatures up to +2000° F
---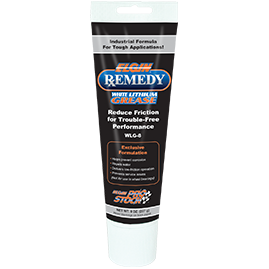 Elgin RxEMEDY White Lithium Grease
Special professional grade formulation!
Helps eliminate corrosion
Promotes friction-free operation
Prevent service complications