New for 2022
LS Engine AFM + DFM
Elgin Industries LS engine Active Fuel Management lifters are now available for both 2007+ AFM and 2019+ DFM applications.
The newest 2022 design for the 2019+ DFM Dynamic Fuel Management lifter HL-7025 will also fit all previous 2007+ AFM applications.
This HL-7025 lifter is included in lifter & lifter guide set HL-7026FRA for 2007+ applications.
The original design 2007+ AFM Active Fuel Management lifter is HL-7011 and HLG-7011FRA set. These will not fit DFM engines, they only fit AFM engines.
Both HL-7011 and HL-7025 are currently in production. Both AFM and DFM engines are currently in production.
Ready to ship and install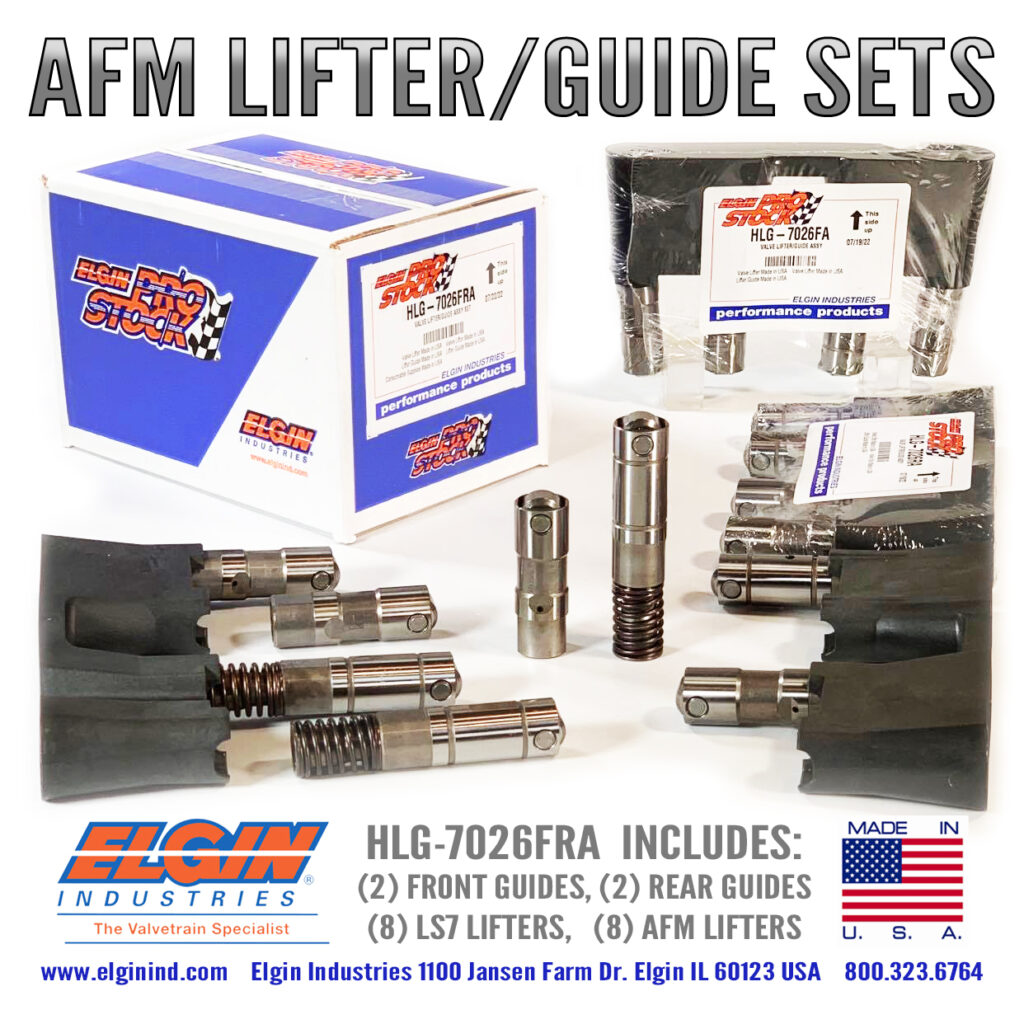 AFM Lifter failures are caused by electrical issues
GM designed this AFM lifter spring as a fuse for the electrical system. Lifter failure is often caused by ECM or PCM ground-fault-interrupt (corrosion).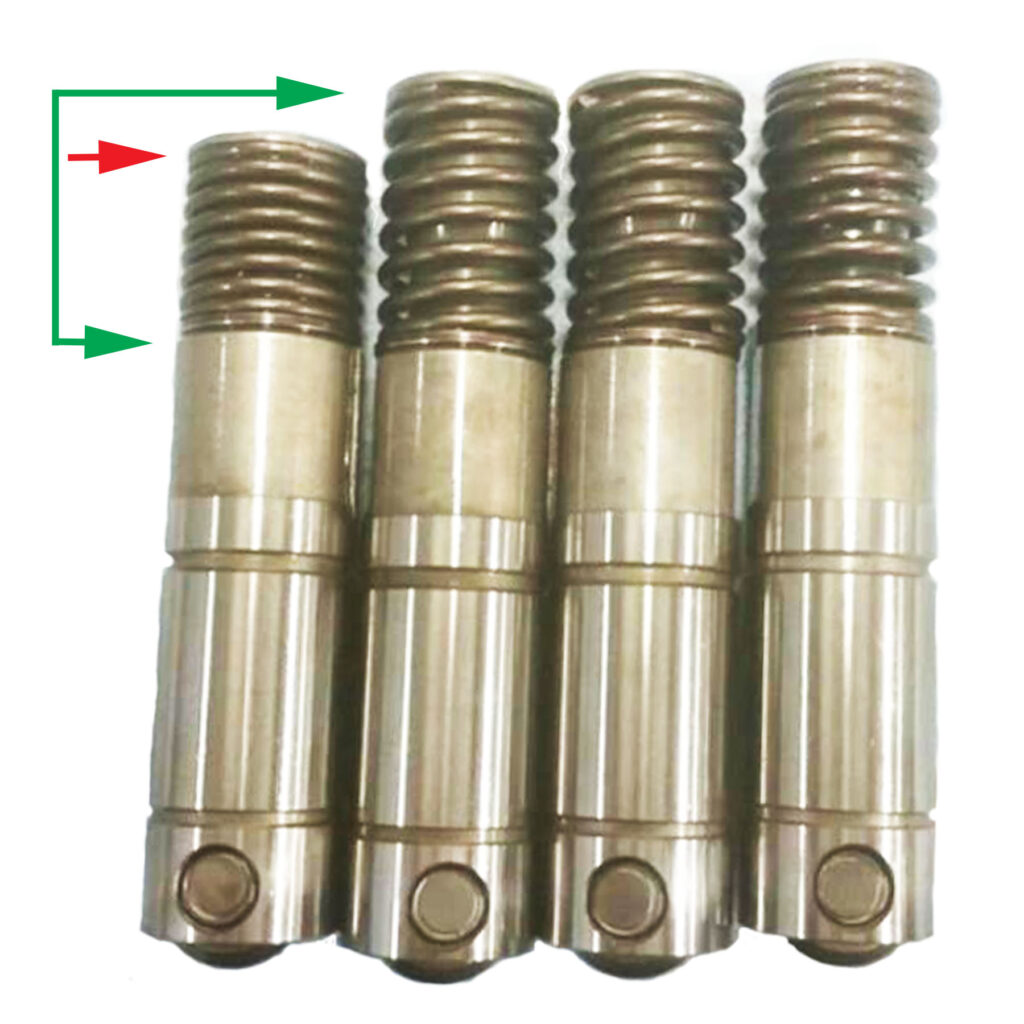 The lifter has ratcheting locks that will keep the lifter collapsed. The lifter spring will stay compressed to prevent the pistons from contacting the valves.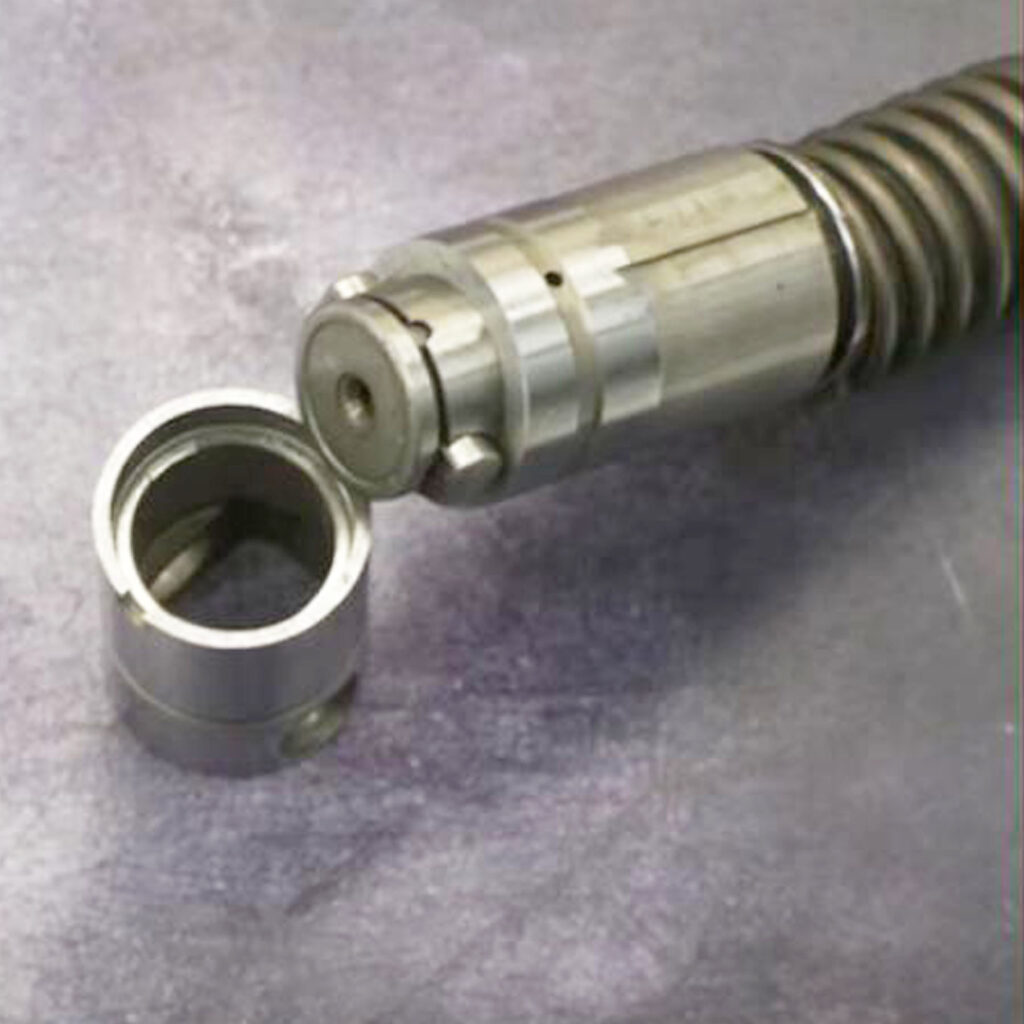 LS Engine AFM Lifter Set Contents
Set Includes:
( 8 ) AFM lifters
( 8 ) LS7 lifters
( 2 ) Front guides
( 2 ) Rear guides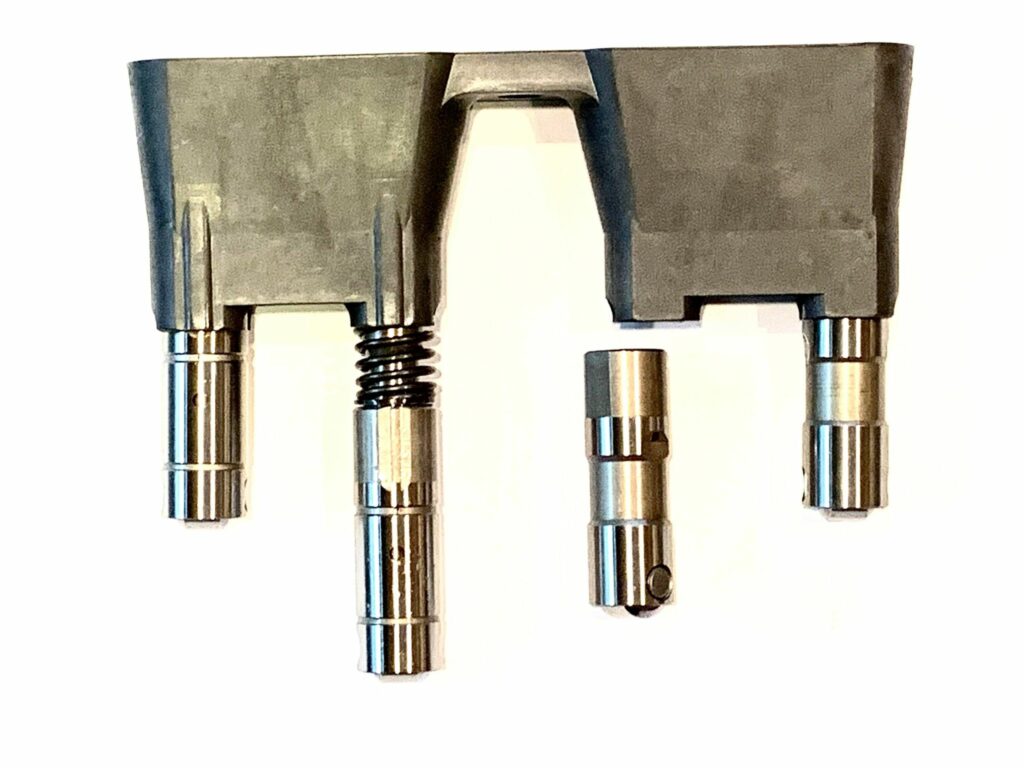 AFM vs DFM
Active Fuel Management LS engines have 4 cylinders that can deactivate.
Dynamic Fuel Management LS engines, all 8 cylinders can deactivate, to run on 1 cylinder in multiple firing patterns.
The new DFM lifters will work in place of AFM lifters. The AFM lifter will not work in DFM engines. Both lifters are currently in production.
Lifter Guides
The LS engine lifter guides hold the roller lifters square on the camshaft.
When replacing lifters, always replace the plastic LS engine lifter guides as the polymer will fatigue with time and mileage.
AFM delete and non-AFM performance camshafts can cause lifters to spin in the guide. Steeper ramp profiles cause additional stress on the guide.
DFM Lifter
DFM EcoTec3
will also fit AFM
AFM Lifter
HL-7011
HL-7025
12571595
12619820
12639516
Front Guide
HLG-7011F
12669184
12571596
Rear Guide
HLG-7011R
12669185
12571608
LS7 style lifter
HL-2148
12499225
12564012
12569256
12576400
12648846
17089852
17109057
17120090
17120735
17121905
17122490
25341990
5233745
5234660
5234670
5234890
5235498
817122490
Active Fuel Management LS Engines Parts
AFM Questions and Answers
In short, the HL-7011 will only fit the AFM, the HL-7025 will fit both AFM and new DFM. We are compiling the application/engine/vin info, they introduced the platform in 2019 in some GM 1500's, and have added Suburban, Tahoe, Yukon, Escalade. More details:
The 2022 newest design, de-active lifters from GM are now available.
The new DFM lifter will work in place of previous AFM applications.
The original AFM lifter will ONLY fit AFM applications.
Elgin Industries Part Numbers
The new Elgin part number for the DFM lifter is HL-7025.
The original Elgin part number for the AFM lifter is HL-7011.
*both lifters are currently in production
*both engines overlap production
*LS based V8 Engines
2019+ DFM
Dynamic Fuel Management
( 16 ) DFM lifters
Elgin lifter HL-7025
DFM set (TBA)
HLG-7025FRA
2022 lifter design
Ecotec3 engines
2007+ AFM
Active Fuel Management
( 8 ) LS7 style lifters
Elgin lifter HL-2148
( 8 ) AFM lifters
Elgin lifter HL-7011 or
Elgin lifter HL-7025
AFM sets
HLG-7011FRA
HLG-7026FRA
1997+ LS1 era
Vortec / Original LS
( 16 ) LS7 style lifters
Elgin lifter HL-2148
Also use with AFM delete, performance camshafts, three bolt or single bolt cams, may require modified tuning.
LS Engine Performance and AFM Delete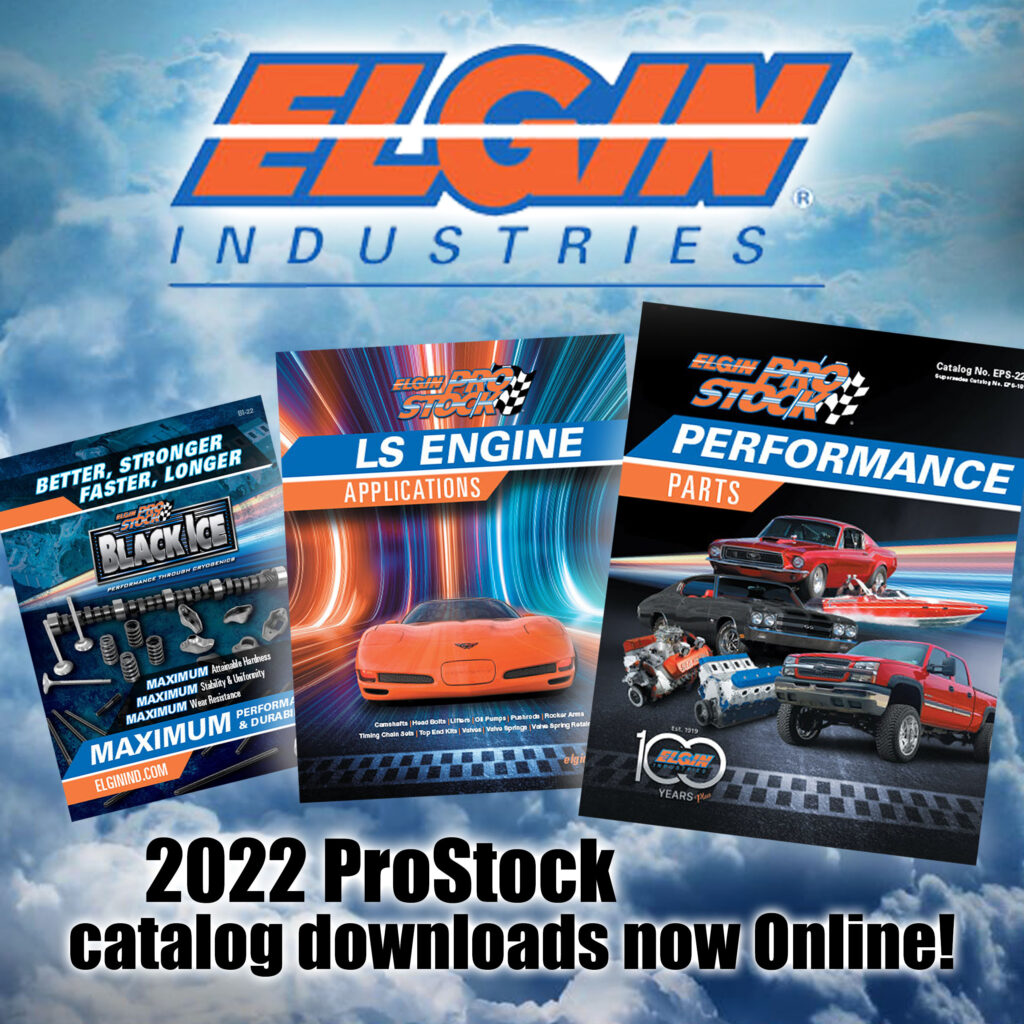 LS Engine : LSX Performance
3 bolt cams and the Elgin HLG-2148FRA for non-AFM applications. The HL-2148 can be combined with an AFM delete kit. LS engines have found their way into every form of transportation around the globe. From industrial pumps, material handling, delivery trucks, through muscle cars, mud trucks and Ford Fairmonts. Elgin has the LS engine performance parts, high horsepower, torque curve, choppy idle, for twin turbo, nitrous, supercharged, and even naturally aspirated. Use as stock upgrade daily driver, towing truck cam, LSX crate motor, with or without stand alone harness, accessory drive kit, LS swap oil pan. Elgin Industries has LS engine performance parts for your LS swap or LS engine build!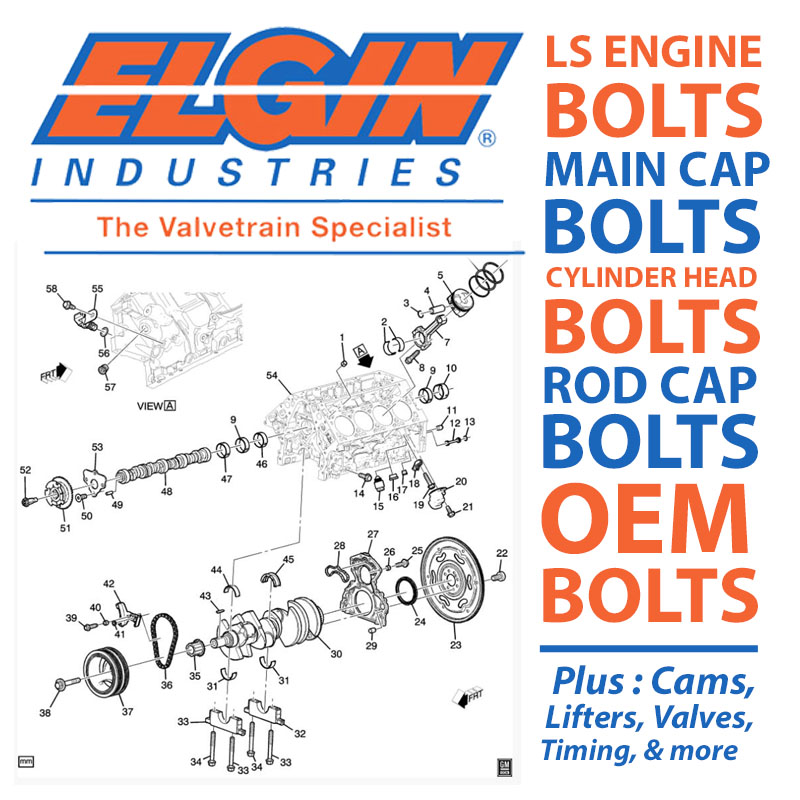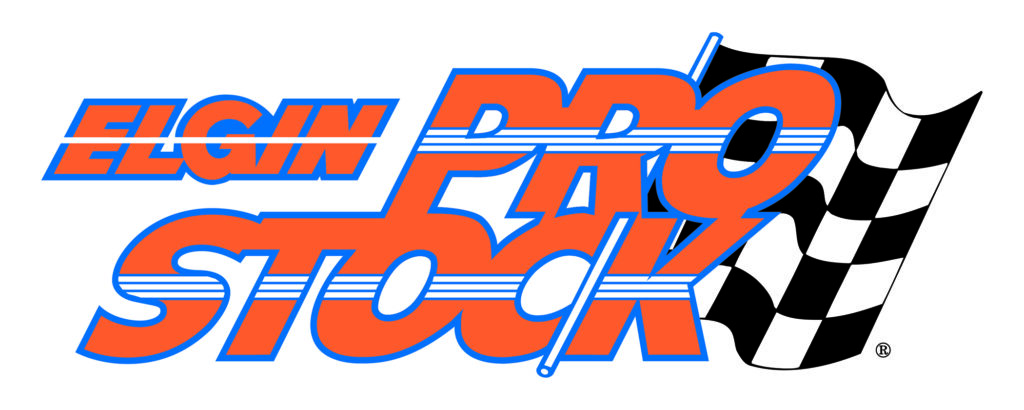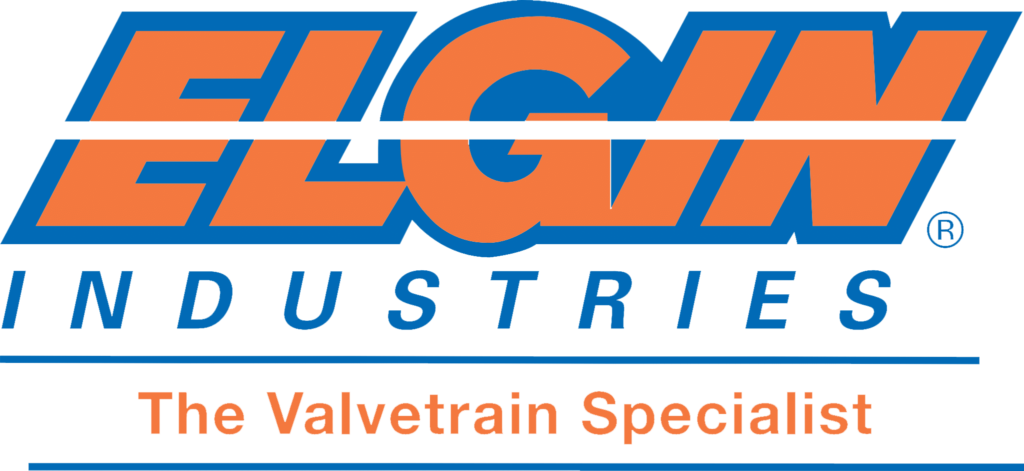 Elgin's full line of Engine and Valve-train parts is in our online catalog