LS Cams : Elgin Made in USA vs. China Fakes
The tech line started buzzing with failures, and Elgin quickly identified several China counterfeit camshafts. We decided to run them in our lab before they fail in your engine.
China Fakes
MACHINING : Severe chatter conditions which is out of tolerance, increased friction and unwanted harmonics which radiate through the valve train, then cause premature failures.
TIMING : All timing events are so inaccurate that the performance would be unpredictable.
HEAT TREAT : Completely inadequate, non-existent in some crucial areas.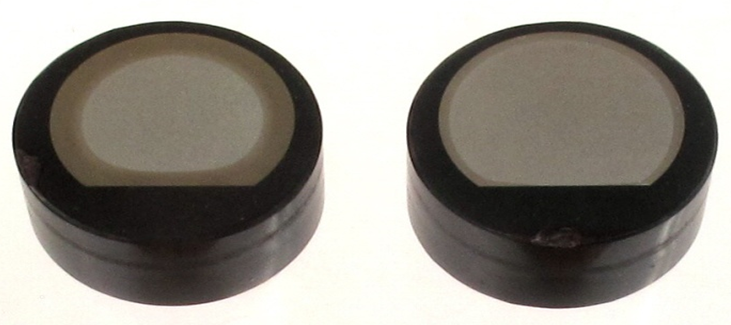 Elgin : Made in USA
CERTIFICATIONS : Elgin's global manufacturing standards are IATF 16949:2016, ISO9001:2015, ISO14001:2015, compliant to CQI-9 (Heat Treat), compliant to CQI-15 (Welding), Q1 (Ford).
AUDITTING : Elgin's in-house quality inspectors test every batch of parts for Surface Hardness, Heat Treat Case Depth, and Surface Finish, at each step of the manufacturing process.
TIER 1 OE SUPPLY : As an Original Equipment Supplier, all Elgin OE and aftermarket performance parts meet or exceed OE specifications. You can be assured that the same quality that goes into our new vehicle parts, is also applied to aftermarket replacement and performance parts.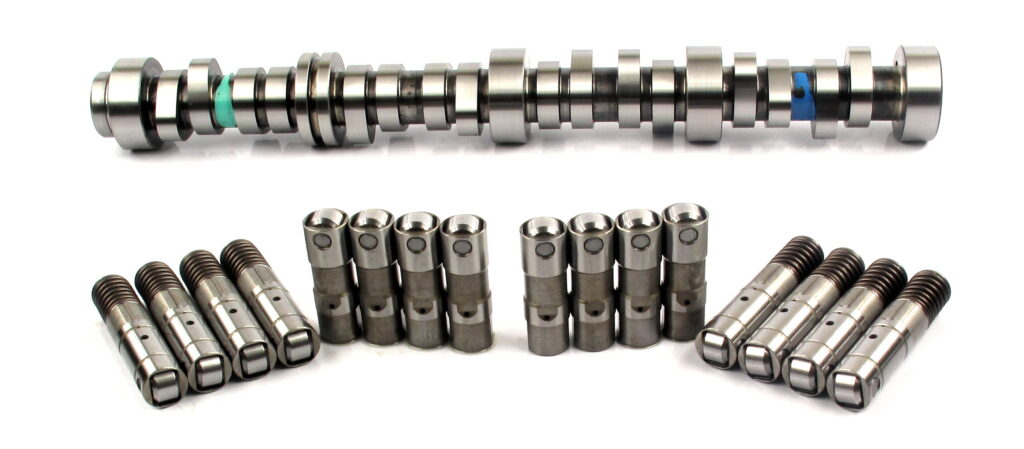 3rd Annual : Race Industry Week 2022
EPARTRADE, RACER and SPEED SPORT provide 5 Days and 55 Hours of LIVE Business and Technical Webinars from race industry leaders, race sanctioning organizations and key industry suppliers from around the world.

Past Speakers include Michael Andretti, Ross Brawn, Zak Brown, Ron Capps, John Force, Chip Ganassi, Tom Kristensen, Justin Marks, Roger Penske, Steve Phelps, Doug Yates, just to name a few; F1, NASCAR, IndyCar, NHRA, WEC, IMSA, WRC, USAC, SCCA, Score, World of Outlaws, Gridlife, MotoGP, BTCC, SVRA, Trans Am, SRO, Rallycross, FD, and many more.
Thank You to everyone at Race Industry Week hosted by :
Francisque Savinien
Judy Kean
Joe Castello
Scott Stier
Watch the full week videos here: https://youtu.be/GYBkt0ta3Q0 or here: https://www.epartrade.com/video/8c376fbd-optimize-performance-with-the-right-cam-upgrade-by-elgin-da272cc0-epartrade