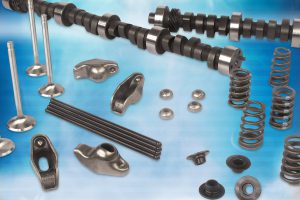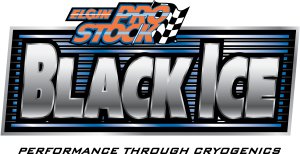 As performance enthusiasts research the latest proven technologies for increased engine output and reliability, one opportunity keeps rising to the top: cryogenically treated engine components.
New Elgin® PRO-STOCK® BLACK ICE™ engine parts provide an array of track-proven advantages unavailable through any other production performance products:
Maximum attainable hardness from heat-treated base material
Maximum material and geometric stability and uniformity
Maximum wear resistance
Elimination of material stresses and mass changes
The new Black Ice product line includes a wide range of precision-engineered components for North America's most popular performance engines. These parts include camshafts, push rods, rocker arms, valve springs, valves, timing sets, rocker arm studs, and retainers.